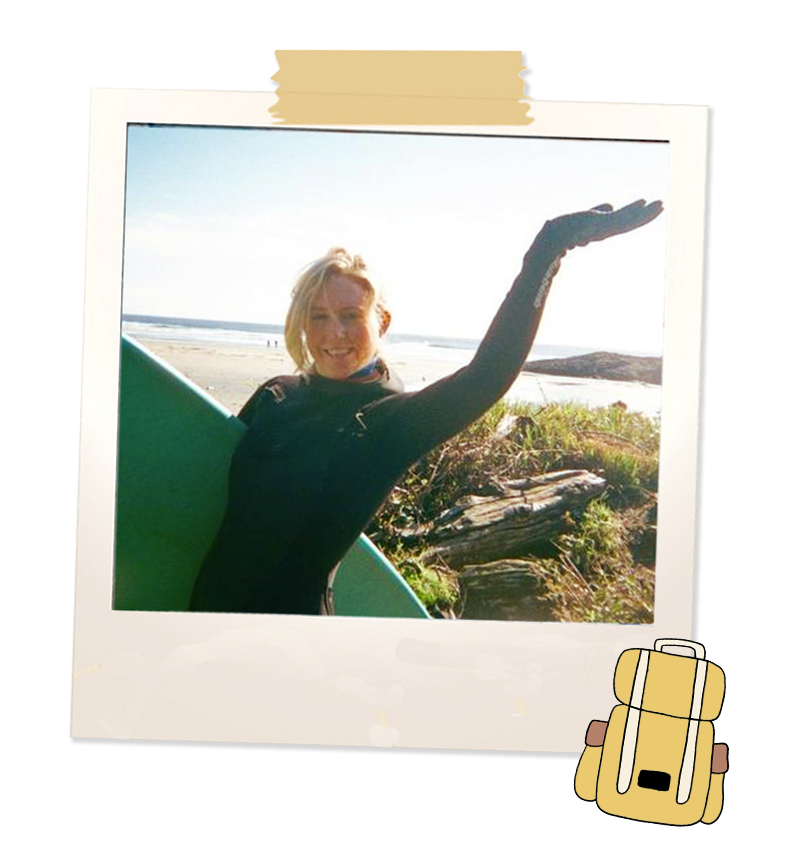 Thanks so much for finding your way to Basecamp Cards.
My name is Maya and I have had so much fun making the cards, and my hope is you have just as much fun playing them!

Years back, in high school, I was on a big backpacking trip in the Rockies. There was snow everywhere. And not a lot to do because of it. And so, Basecamp cards was born over a game of cards in a snowy tent. A simple twist on a standard deck of cards. But one with more intention.

I really hope the cards will bring you some joy, laughter, and connection along your path of life - And help you embrace the wild, deep, and hilarious stories that find you along the way. Because, at the end of the day, those little, shiny moments of connection, they're what truly matter!